North Hyde Park School Rezoning?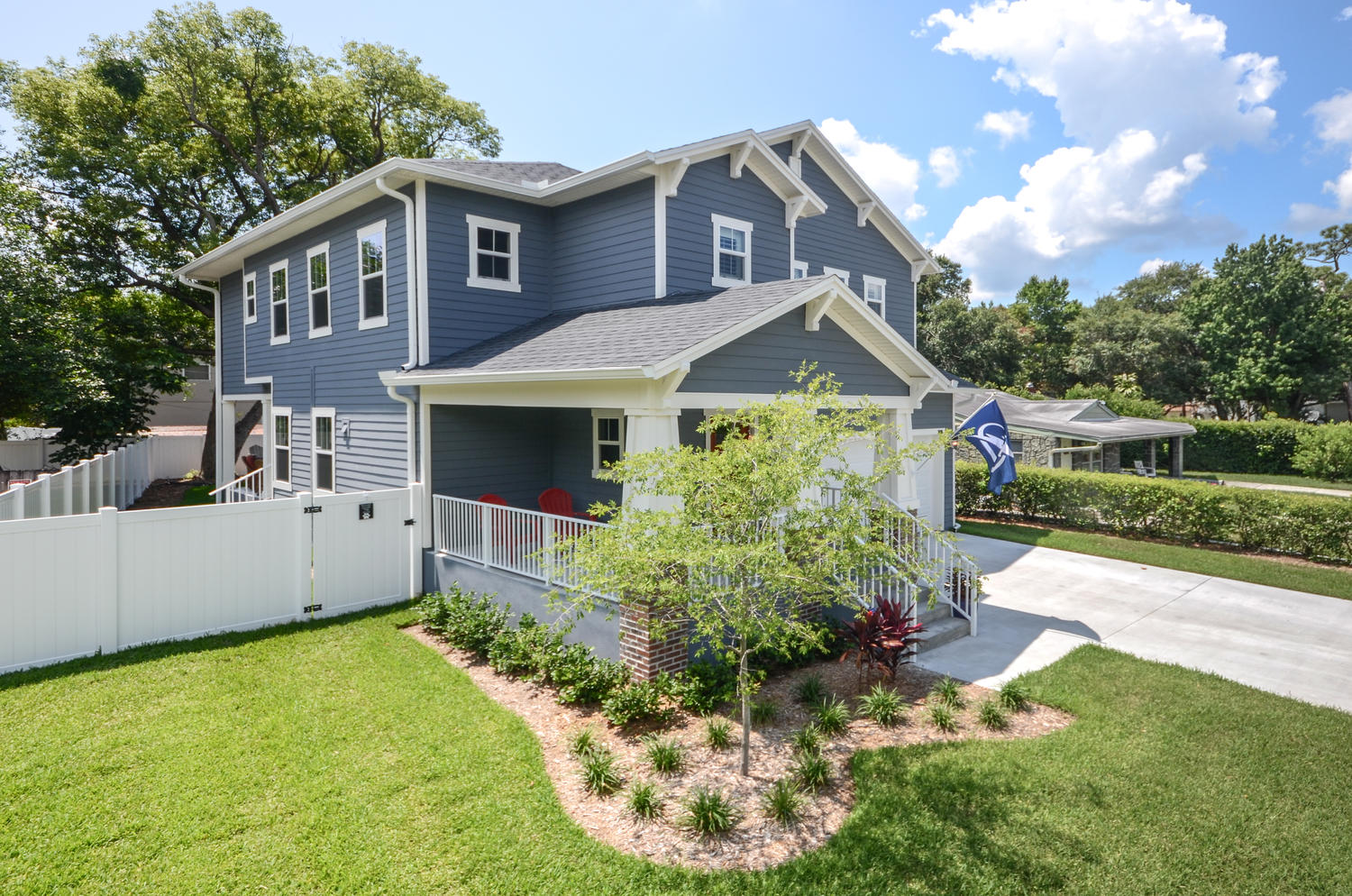 The headline is just about terrifying if you're currently having a home built or under contract for a property in the North Hyde Park area.
From the Tampa Bay Times North Hyde Park school rezoning passes School Board vote
TAMPA — Future residents of North Hyde Park will send their children to Just Elementary, Madison Middle and Blake High School, the Hillsborough County School Board decided Tuesday.
A parent buying a townhome in West End II by Lennar or thinking about building a custom bungalow in North Hyde Park might be surprised to hear that their neighborhood is being redistricted for school attendance.
Except it just isn't true.
While this website can certainly be liberal with our definition of South Tampa, expanding from the traditional definition: South of Kennedy to North of Gandy… to the entire area south of I-275 to North of MacDill Airforce base due to rapid redevelopment. We always try to make our expanded definition clear.
The Tampa Bay Times, not so much, when it comes to rezoning of the 'North Hyde Park School District.'
North Hyde Park proper has a definition, according to Google Maps the area goes from Willow Avenue to the East, West to Armenia Avenue, North of Kennedy Boulevard to I-275. While it's common to refer some of the surrounding neighborhoods to the east and west as North Hyde Park as well it's simply not accurate to write "Future residents of North Hyde Park will send their children to Just Elementary, Madison Middle and Blake High School."
In fact, many future residents will still be attending Plant and other schools. Good reporting would have been specific to the actual area effected. The Hillsborough County School District site explaining the changes was very specific, explaining that no current students would be affected and providing maps that show the boundary change is from Kennedy Boulevard south to the Selmon Expressway, from North Boulevard to the West and the Hillsborough River to the East.
School District Boundary Change
The reality is that this change will effect projects that have yet to break ground. New Students from these developments will radically change Just Elementary, a school that recently lost hundreds of students due to the demolition of a neighborhood public housing project, and give other students the opportunity to attend Blake High School and their popular performing arts magnet program. This will create some interesting sales opportunities and challenges for the developers of new projects in the neighborhood.
A neighborhood that simply isn't North Hyde Park.

NOTE: This is a blog post that was first featured on our sister site www.southtampateardowns.com/blog